FOR SALE: Plantation Hills, Tagaytay Highlands, Philippines – Residential Lots
A dual residential and farming community, Plantation Hills introduces luxury eco-farming as it covers 70 hectares of ecological farm development situated approximately 2.5 kilometers east of the Tagaytay Midlands Golf Club and Tagaytay Highlands.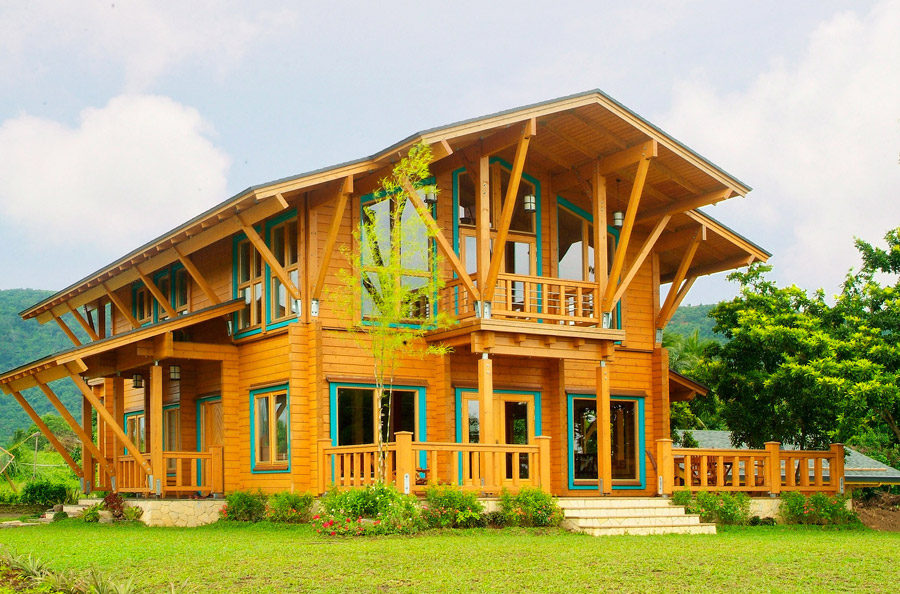 Features & Amenities:
Eighty hectares of agri-residential lots
Aromatic flowers, herbs and robust trees line up the roads and backyards
Crisp and pleasing weather
A safe, gated community with 24-hour security
Independent and abundant water supply
24-hour emergency medical and fire-fighting teams
100% emergency power supply
In-house landscaping and full housekeeping services available
Picture
Details:
Community: The Greenlands
Theme: Luxury Farm Homes
Type: Residential Lots
Status: Turnedover
Lot Sizes: 750 – 1,000sqm.
Price per sqm: Starts at Php6,720/sqm
Reservation Fee: Php56,000
Membership: NONE included
Title: TCT
Project Team:
Construction Team: Eagleridge Construction
Pacific Concrete Construction
Piedras Negras Construction & Dev. Corp. (PNCDC)
Designer: TCGI Engineers
Landscaping Works: THCCAI
Construction Management: Belle Corporation
SAMPLE COMPUTATION: 
As of July 2013
Plantation Hills
Block 1 Lot 8
#16 Celery
1,041sqm
(Promo: comes packaged with Midlands Golf Club Membership worth P1.075M)
TCP: Php6,995,520 (VAT-in)
Reservation: (56,000)
Option 1: 50/50
Discount 5%: (349,776)
New TCP: 6,645,744
50% DP: 3,266,872
50% Balance over 60 months: 55,381.20 per month over 60 months
Option 2: 20/80
20% DP: 1,343,104
80% Balance over 60 months: 93,273.60 per month over 60 months
Option 3: 10/35/55
10% DP: 643,552
35% over 36 months: 68,012 per month over 36 months
**55% Full Payment: 3,847,536
Option 4: 5/80/15
5% DP: 293,776
80% over 48 months: 116,592 per month over 48 months
**15% Full Payment: 1,049,328
**Option: Bank Finance over 5, 10, 15 years depending on the bank of your choice
Prices are subject to change without prior notice.
Lot Area
750 - 1,000sqm m²